The RADProd Family
We have a diverse team of talented, good-hearted & passionate individuals. Meet our current team members, who are instrumental in making the magic happen.
Natalia Bortolotti
Natalia writes and produces the music and score for Real Art Daily (RAD) Productions short and feature films. She is also the DP and writer for the company's upcoming Web Series.
Real Art Daily (RAD) Productions partners with Natalia's company to produce indie, pop and R&B music videos.
Natalia is the founder and Creative Director of Nebula Artist Development and Nebula Songwriting. Natalia is a former Warner recording and touring artist – including tours with Maroon 5, Gwen Stefani and Train.
Now a Warner songwriter/producer, she works behind the scenes, writing songs for recording artists and Film/TV/Advertising. She is also an accomplished Talent Coach, Music Business Consultant, Voice Actor, Filmmaker, Fine Artist and Author.
Aarushi Chitagi
Aarushi Chitagi is a high school junior from Dallas, Texas. She will be assisting in managing websites for Real Art Daily Productions. In her free time she enjoys playing the piano, painting, baking, and hanging out with her friends. She hopes to major in computer science in the future.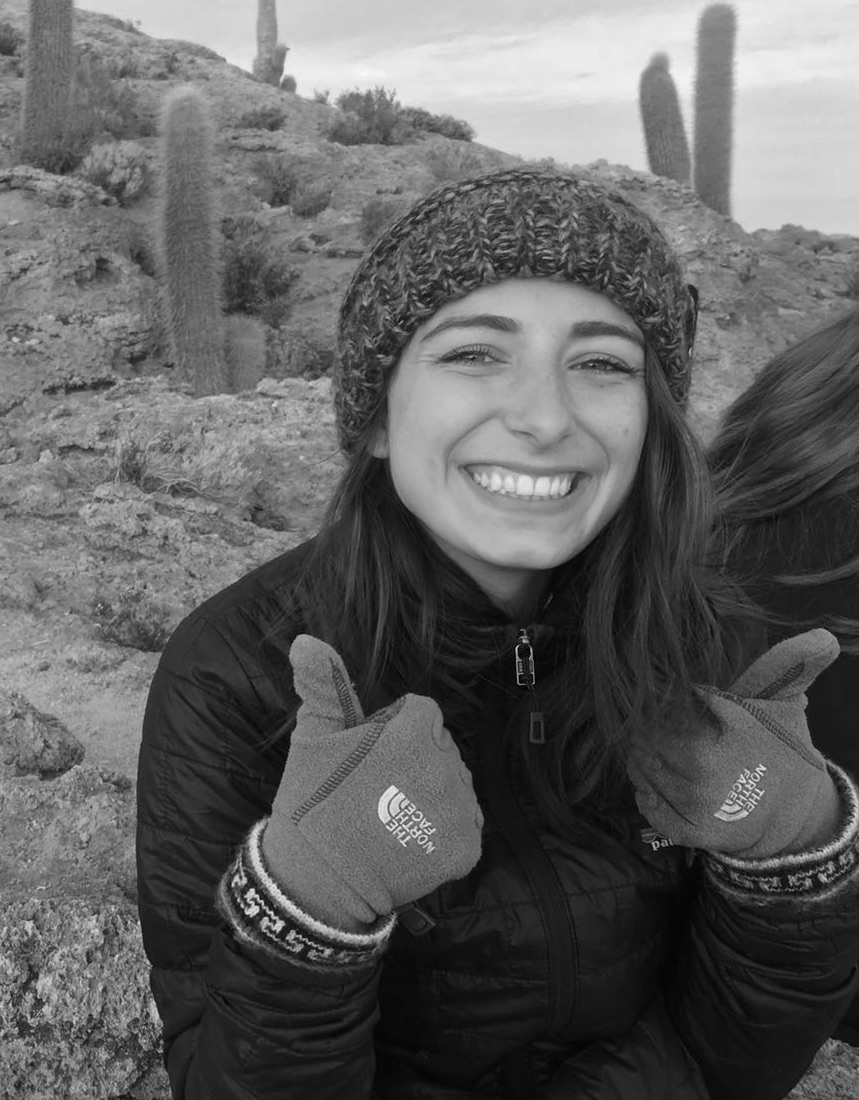 Kathy Djeyfroudi
Kathy is Real Art Daily Production's IT Tech/Web Design intern from Portland, OR but resides in St. Petersburg, FL. She is currently assisting Georgina Feyst and other tech team members in adjusting RADProd's website to ensure it is user-friendly.
Kathy has received her certificate in UX/UI Design with CareerFoundry, and has extensive customer care experience, adding value to user friendly designs and understandings.
In her feee time, Kathy likes to go on bike rides, play tennis, cook, bake, and more importantly, eat.
Kathy hopes to take the skills she obtains at RADProd to help in her future career as a UX/UI Designer.
Abdul Kader
His nickname is Ovei. He is from Bangladesh. He graduated from Military Institute of Science and Technology with a BSc in Aeronautical Engineering. He is a Digital Marketing/SEO intern in Real Art Daily (RAD) Productions. He is very curious about technology and loves to learn new things. He enjoys playing video games & travelling with friends.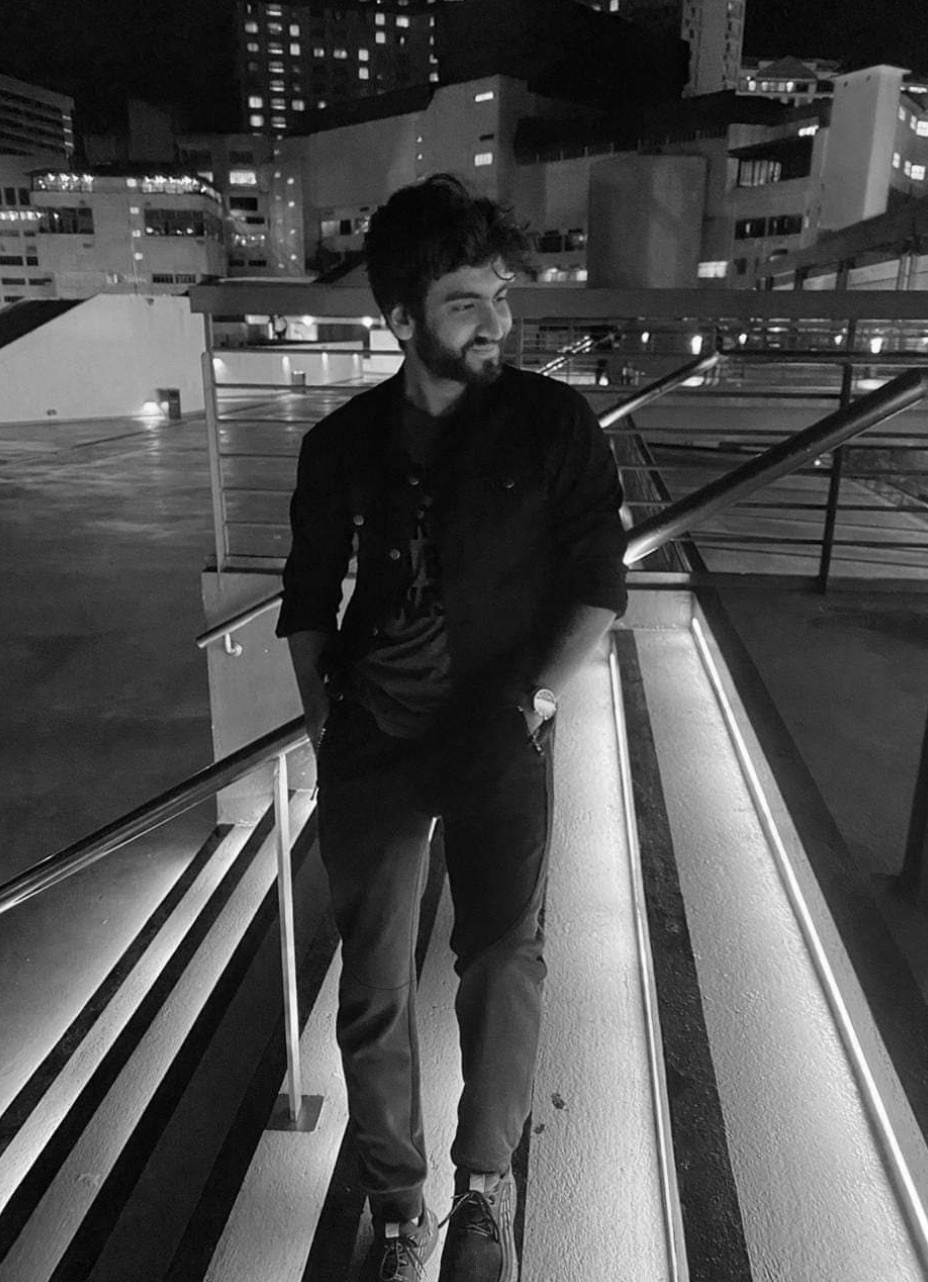 Md Feruz Hossain Sarker
Md Feruz Hossain Sarker is from Dhaka, Bangladesh presently studying Computer Science in UCSI University, Kuala Lumpur, Malaysia. He works as an intern in Digital Marketing and SEO under the team SEO/SEM. He is working on technical SEO, On page and Off page SEO. He is an expert in digital marketing and Web designing, Web developing and SEO. Whenever he gets time, he packs his bag and goes out for a trip where he shares his love for food with his friends.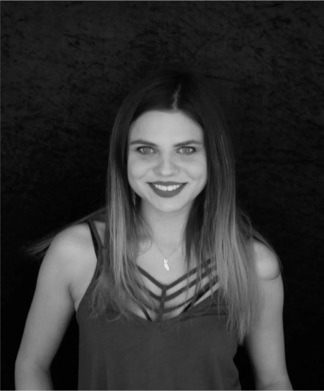 Selina Ott
Selina is Real Art Daily (RAD) Productions graphic designer and CGI Artist. She is an extended family member of Georginna Feyst, the producer and screenwriter for "Georgie" and is a member of the RADProd family.
Selina is a Swiss Graphic Designer since her college graduation in 2008 and, has, since been trained in CGI also, in 2016. Selina produced all of the marketing materials and a majority of social media and web content for Real Art Daily (RAD) Productions's recent theatrical production of "No Exit" 2017/2018. She also designed the logo for Final Wave Films, the all-female production company founded by Georginna Feyst. Selina loves movies and TV series and is really excited to be part of American Film Projects.
Selina's Skill set includes: CGI, Animation, Post Production (After Effects, Premiere Pro), Filming, Still images (Photoshop, Illustrator, InDesign) and Photography.
Lexie McDonie
Lexie McDonie is from Hebron, Ohio. She is a junior at Purdue University where she is majoring in Animation with a minor in Art and Design. She is excited to be part of the RADProd 2D animation team as an intern. In her free time, she loves to draw, create stories, game, and just hang out with cool people. Maybe one day her stories will be shared with the world!
Caitlin Navo
Caitlin Navo, born in Louisiana, is an intern on the 2D Animation team for RAD Productions. She graduated Louisiana State University in spring 2021 as a Digital Art Major. Her years of college allowed her to gain experience working on concept art, 2D and 3D as well as stop motion animation. In her down time, she enjoys horror movies and classic rock music.
Sanaa Shahzad
Sanaa Shahzad is a high school student from San Diego, California. During her internship, she will be assisting senior animators at RAD (Real Art Daily) Productions with concept art, storyboards, and animations. Outside of work, she teaches herself Japanese, Korean, Mandarin, and Thai, and enjoys her passion for ice skating. She  also likes to read memes and listen to music from different cultures.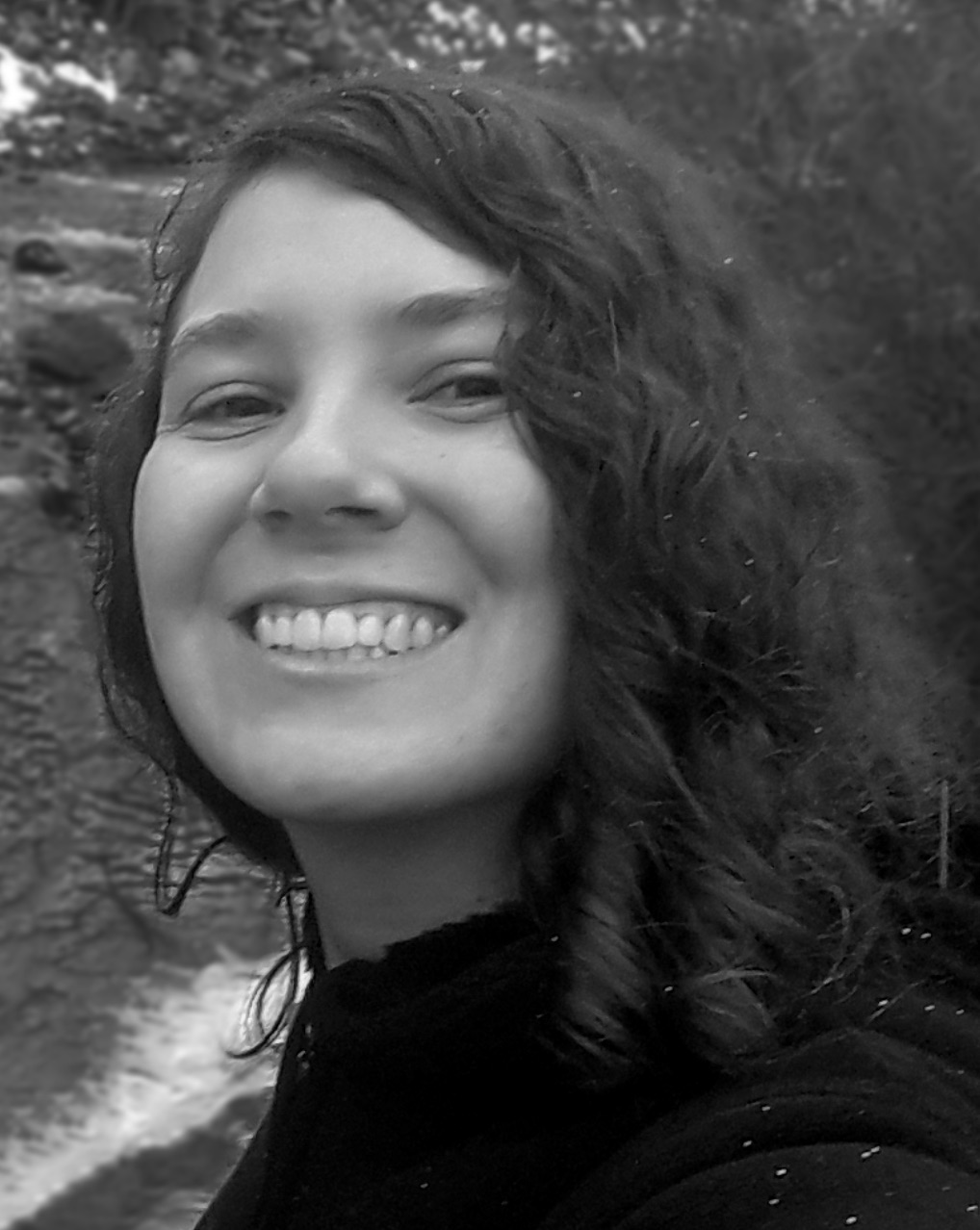 Kiya Kraft
Kiya is a character animator from Denver, Colorado. At Real Art Daily Productions, she designs and animates characters for the 2D Animation Department. Her journey into animation began with Warren Tech's graphic design program and continued into Rocky Mountain College of art and Design, where she graduated in August 2021 with a BFA in animation. Her hobbies include: hiking, camping and foraging..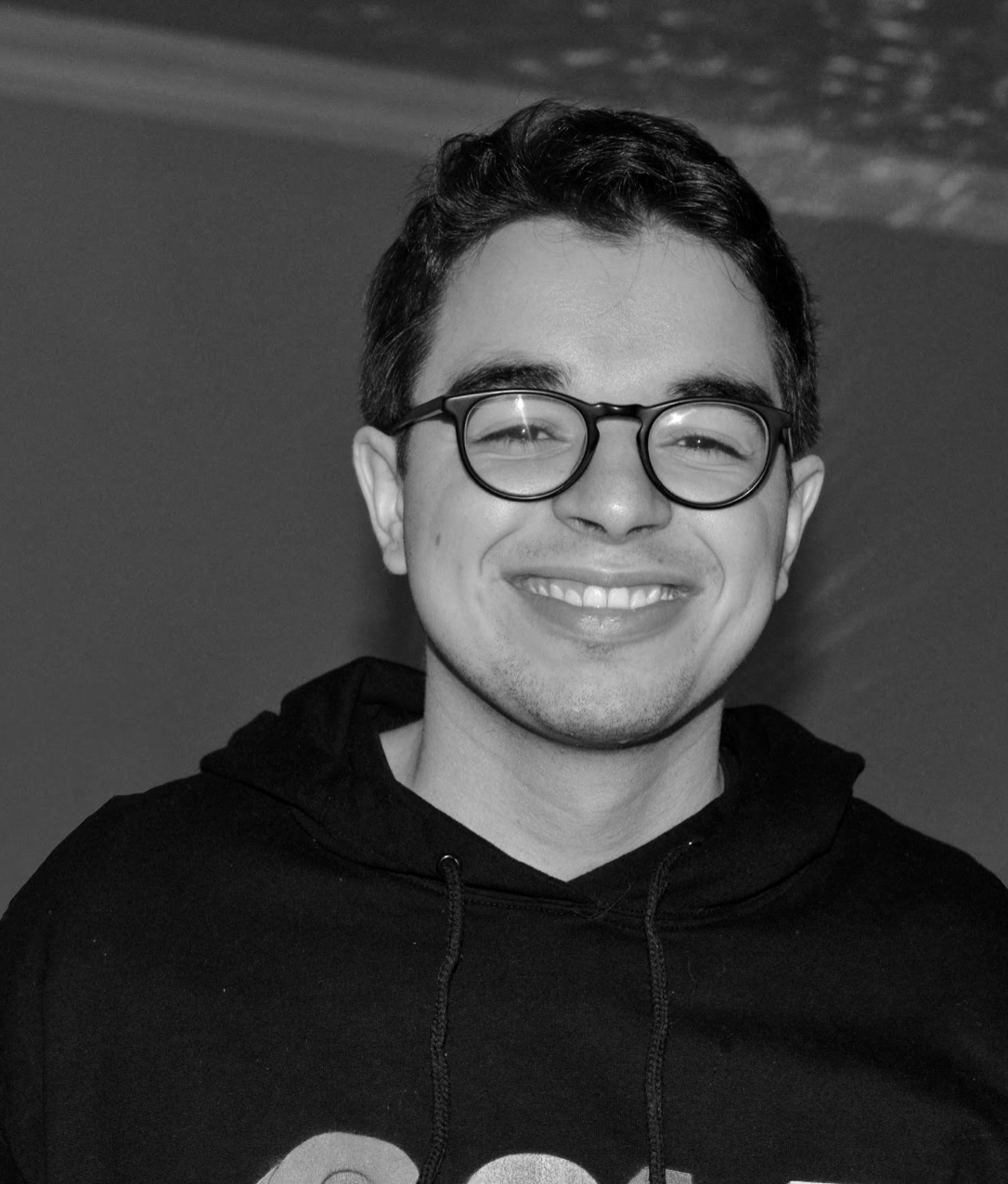 Jon Fonseca
Jon Fonseca is an animator from New Jersey. Currently on the 2D animation team for RADProd creating illustrations, concept art, and animations. After studying graphic design and illustration, he is now pursuing animation at Pratt Institute in Brooklyn, New York. In his free time he enjoys hiking, drawing, watching movies, and playing video games.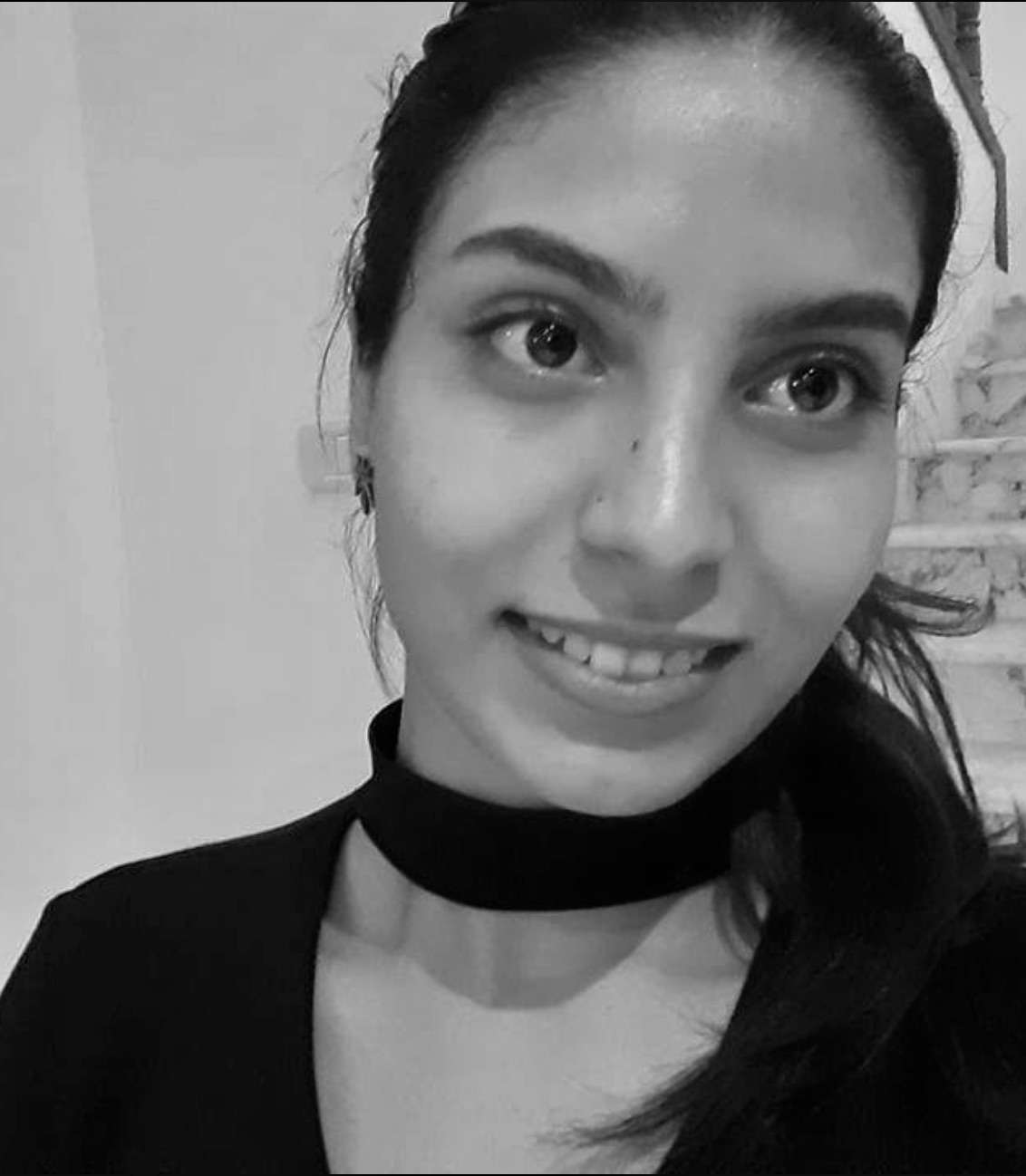 Rania Essoueî
Rania Essoueî, from Tunisia, is an intern in the business unit team. She works as a project manager. She has a bachelor's degree in business management and a master's degree in marketing research. She likes binge reading psychology today articles in her free time.
Nadia Renane
Nadia is a senior at Dublin High School, originally from Denmark. She will be interning for the marketing and social media team in order to assist with marketing strategies and collaborate on various social media accounts. She has different creative hobbies she loves — such as traveling, hanging with friends, listening to music, and painting! She's super excited to be a part of the team!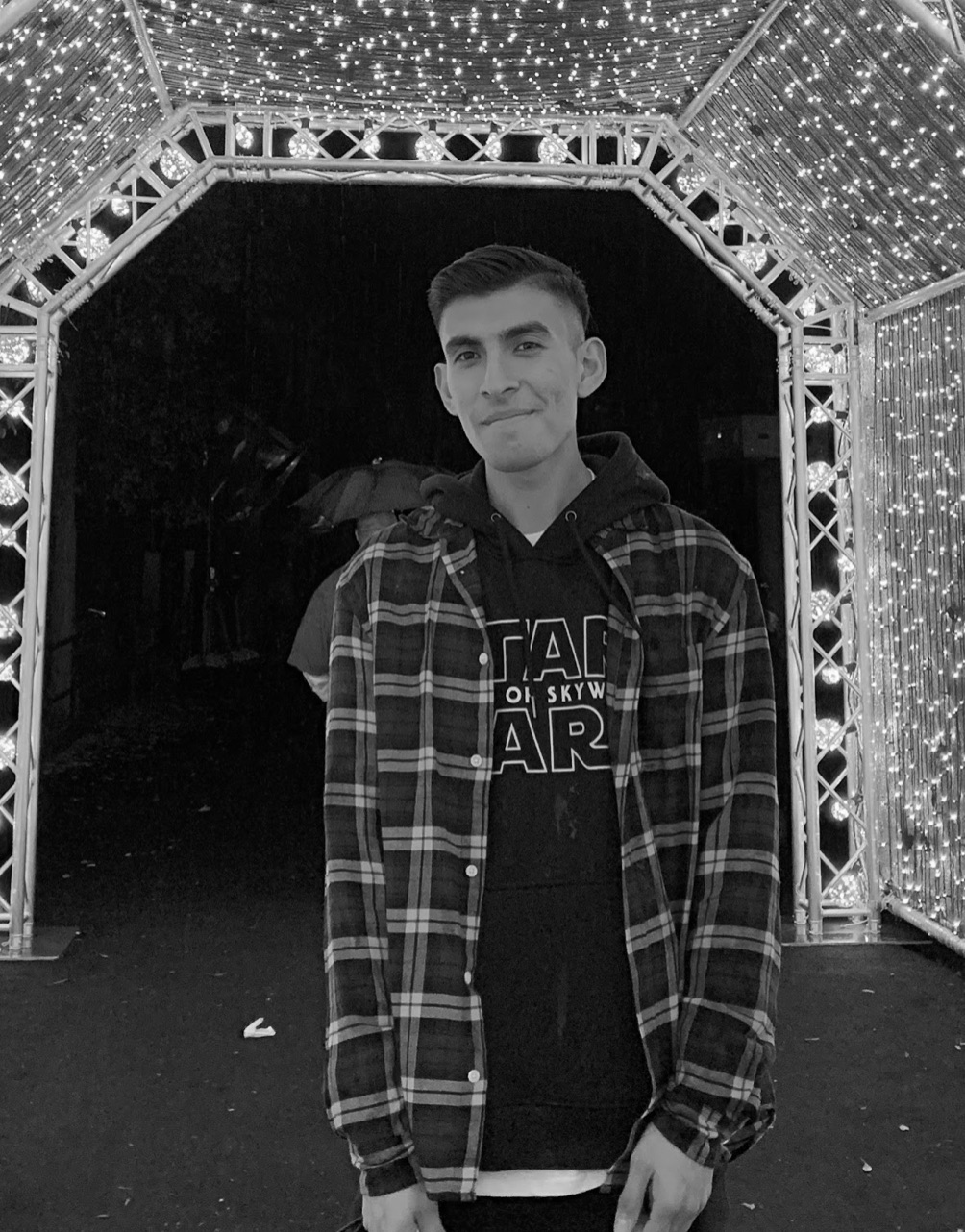 Pedro Munoz
Pedro Munoz from Anaheim, California is an intern on the production team for Real Art Daily (RAD) Productions. He graduated from California State University Fullerton in Spring 2021 as a Film Production major. His film school class and experience outside of class working on student films and social media projects have given him great insight on the production process, specifically in the areas of directing and cinematography. In his free time, he enjoys going to the cinema and shooting street film photography.
Jason Clibanoff
Jason Clibanoff is from Newtown Pennsylvania, just outside the city of Philadelphia. He is a member of RADProd's rigging and modeling team. Jason got his BFA in Game Art at the University of the Arts in Philadelphia after previous studies in neuroscience at the University of Delaware and computer science at Bucks County Community College. He hopes to work on projects to entertain people for years to come.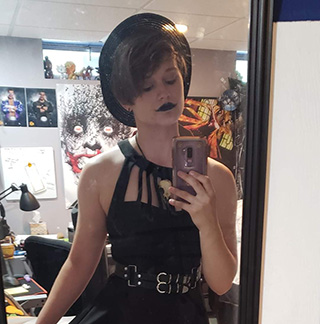 Elizabeth Nelson
Elizabeth Nelson is a recent graduate from College for Creative Studies in Detroit, Michigan with a Bachelor's of Fine Arts in Game Design. She will be assisting the 3D team in creating assets and animation. She loves using ZBrush and Maya to create her characters and creatures.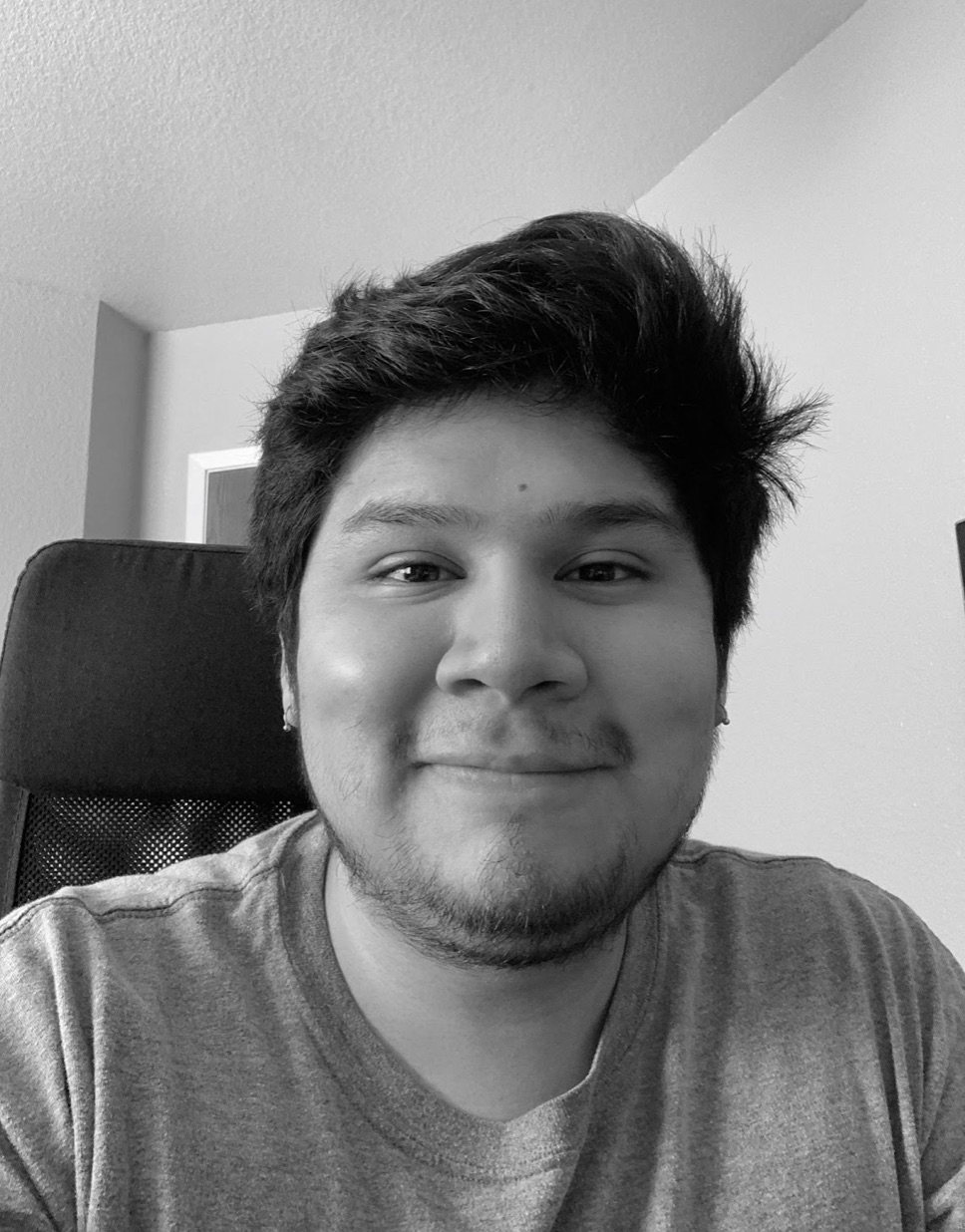 Scott Cuellar
Scott Cuellar is from Redwood City, California and is currently an intern under the 3D Animation Team at Real Art Daily (RAD) Productions. He graduated from CSU Chico in Spring 2021 under the Computer Animation and Game Development major. During his time at school he picked up a lot of different skills to help him succeed in the field, whether it be social or program wise. Being in a major that is team based helped him grow into a flexible and adaptable candidate. In his free time he enjoys playing video games and working on personal projects to add to his demo reel.
Joshua Goodstein
Joshua Goodstein is a senior Cinema Studies major at Purchase College. He is joining the RADProd team from New York as a content writer. His senior thesis research focuses on emotional identification and modes of signification in post-classical camp musicals of the late 20th century, with an emphasis on reflexivity and star studies. Joshua is a founding contributor and editor of Purchase College's student-run film journal CinemaRoll, where he writes a column pairing essays on some of his favorite films with original recipes.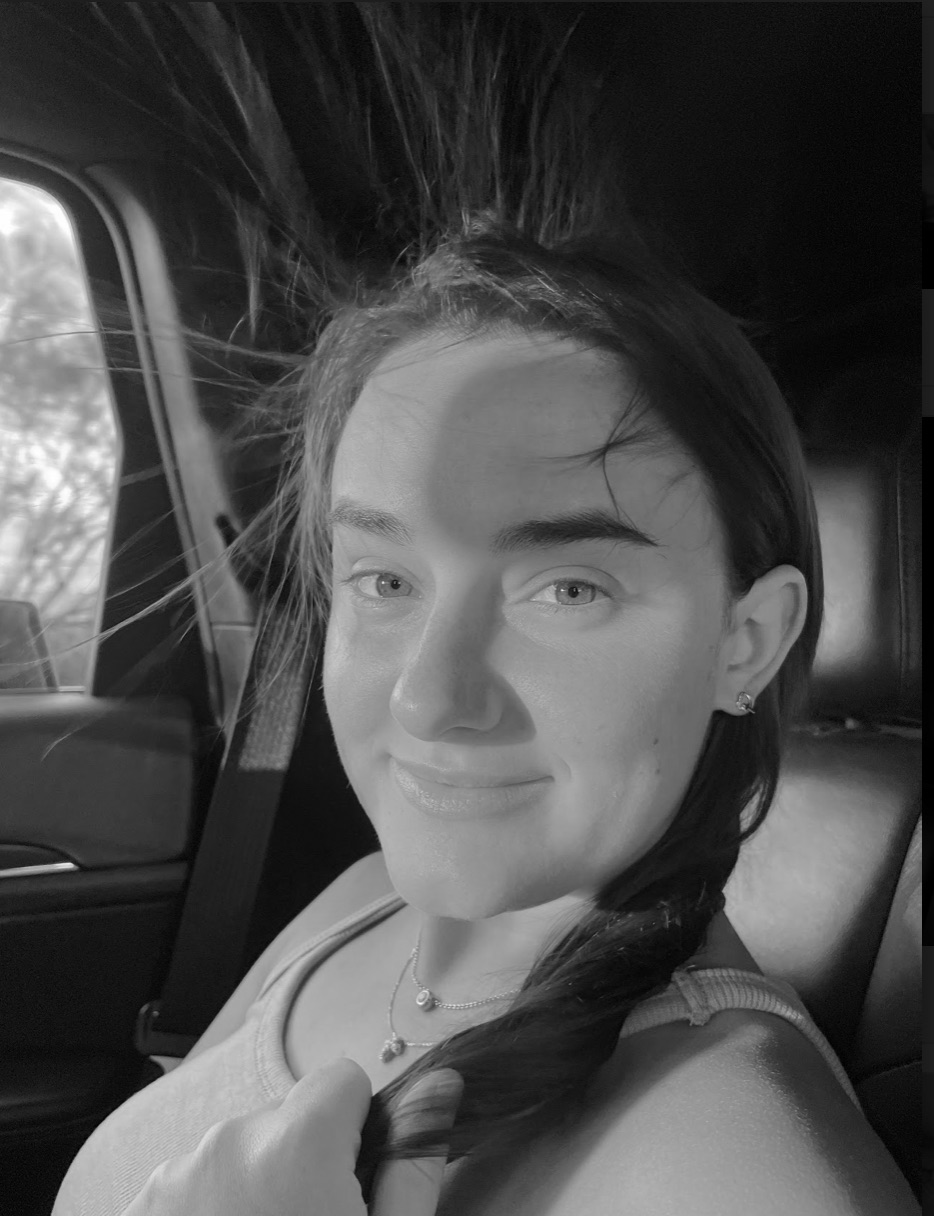 Taylor Leavenworth
Taylor Leavenworth is an intern from Atlanta, Georgia. She is currently studying at the University of Arizona. She is a part of the content writing team at Real Art Daily. Taylor not only writes informative posts for RADProd's website, but completes reviews on others' work as well. She is in her third year of school studying to be a Social Sciences major, hopefully with a minor in Journalism. She has years of
experience in writing and public speaking including a speech given to the American Youth Foundation. She enjoys several things in her free time including participating in Women's Lacrosse!