YouTube
 Video Editing Service
Thinking about hiring a YouTube video editor? Look no further! Real Art Daily (RAD) Productions offers an affordable YouTube video editing service with an experienced, professional and creative team.
There are endless amounts of videos uploaded to YouTube. So, it is important that your YouTube video stands out creatively and professionally. We know exactly how to make your video stand out in the crowd. We have an excellent team of editors who love to work with YouTube videos to make the content eye-catching and engaging!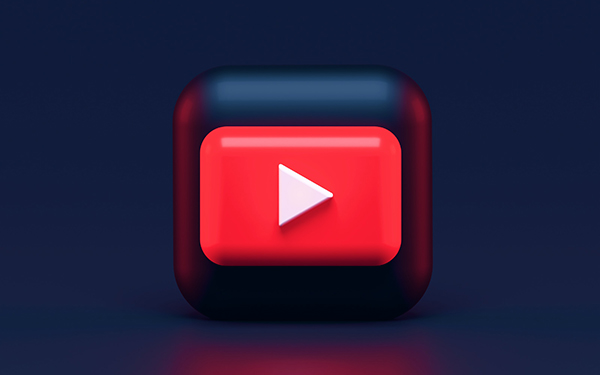 What Kind Of Youtube Video Editing Can You Outsource From Us?
Whatever Youtube video content you create for your channel as a YouTuber, we have the knowledge and expertise to curate something amazing and on-brand for you. Whether your video is educational, entertaining, or artistically experimental, we have the right team of YouTube video editors who will create a solidly branded video. Your video can be shot with a phone, or professional equipment. We are able to work with all kinds of raw footage to put together a great video.
How Much Video Editing Will Cost A Youtuber?
We understand that YouTube video editing services can be expensive. Instead of over-charging, like most companies, we ensure that we provide quality work at a fair and affordable price. Since we are passionate about helping indie content makers, our rates for video editing start at $35/hour. 
What Our Online Youtube Video Editing Service Includes?
Trimming & Editing Clips
The trimming and accurate editing of clips are extremely important to the overall flow and feeling of the video. Our youtube video editing service team has freshly and thoroughly educated individuals who are knowledgeable on great cutting and trimming.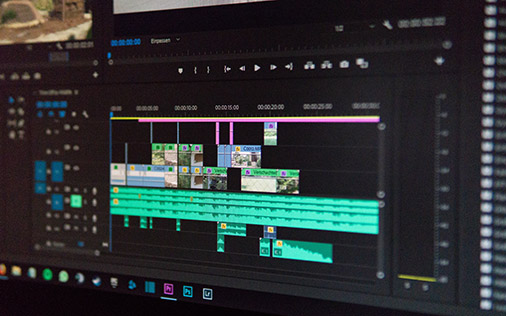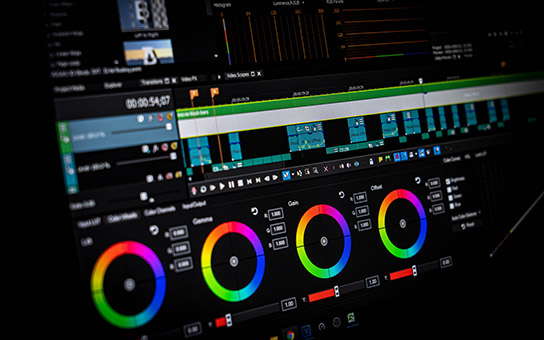 Color Grading
Color grading is one of the most important factors in editing, which is why at RADProd we take color grading very seriously. We tediously work on a color grade that is creative, professional, and enhances the video.
Titles and Subtitles
Titles can help the audience retain more information in the video, especially an instructional YouTube video.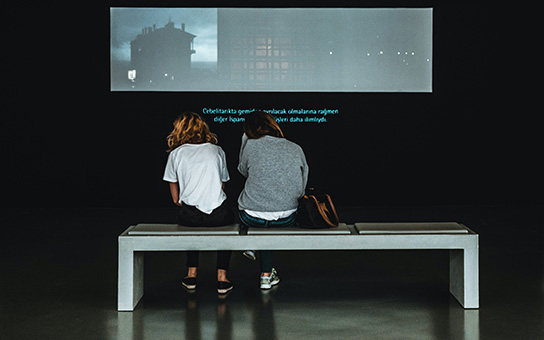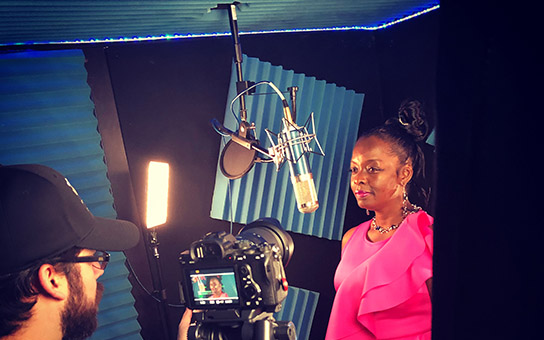 Sound Improvement
Videos without good sound are highly likely to be turned off and come across as unprofessional. This is why we have a team of excellent editors that can improve and retouch the sound on your video.
Video Effects
Video effects can make a video more entertaining, and add to the meaning of the video. Our video effects team has the training and the eye to add interesting and compelling effects to enhance your video!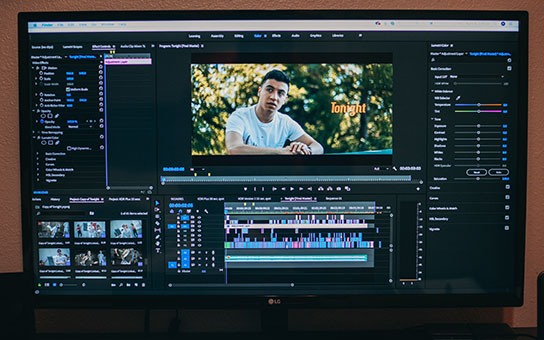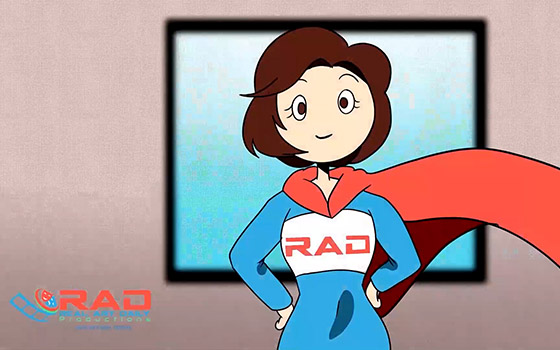 Animation
At RADProd we also provide 2D animation production service! Animation is one of our biggest passions, and we whole-heartedly believe that animation can add layers of fun, entertainment, and meaning to a video!
What Makes Us Different From Other Video Editing Services for Youtube?
Quick Turnaround Time
We understand that deadlines are extremely important, especially when it comes to the Youtube world. RADProd has a team of editors who are reliable and time-efficient. We ensure that projects are finished in a timely manner and arrange a deadline that works for both parties.
Passion
At RADProd we provide post-production services because we absolutely love doing it and helping people make their visions come to life! We promise to treat your project like it is our own and put the same level of care and creativity into it.
Affordable & Quality Service
Our company understands the needs of youtubers. That's why we are offering a video editing service for YouTube channels at an affordable price. The price starts at $35/hour while keeping our standards high so that you receive the best possible results.
Inclusivity
Above everything, open-mindedness and inclusivity are the most important things to us as a video editing company. We are proud to have individuals of all different races, cultures, sexualities, and ethnicities as a part of our team.
Outsource Youtube Video Editing For Your Channel With RADProd
Editing a great YouTube video requires training, knowledge, creativity, and software. At RADProd, we have a team of talented people and industry standard software that will make your YouTube videos professional and high quality at budget-friendly prices. Our communicative and creative team loves to help Youtubers create the videos they have in mind!
Some Video Editing Related FAQ
How Are My Files Protected?
At Real Art Daily (RAD) Productions, we have experience in video production, so we understand there is a lot of time and effort that goes into pre-production and video production. Because of this, it is extremely important to us that your files are protected. Files will be uploaded to a google drive as backup and regular backups made to premiere files at the end of each work day. This adds that extra protection to put your mind to ease, and assure the safety of your files.
How Do We Share Our Footage?
Raw Footage will be transferred via wetransfer, a simple, safe, and user-friendly site, to us. As we edit, there will be new cuts uploaded privately to vimeo for you to view each new cut. Once the final cut is finished, approved, and ready to go we will transfer the project back to you through wetransfer.
Is Music Included?
Royalty-free music will be used and included in the price. However, if you are wanting music composed for your project, our talented composer, Natalia, will be able to provide excellent original music to fit your project. Due to immense time and effort, custom music would cost additional.
What is the Turnaround Time?
Editing is time-consuming, and we want to make sure that we give you the absolute best product possible. We are dedicated to not rushing through your project, but also returning your project in a timely manner. Turnaround time is all dependent on the length of the project and what is required. We will make sure to work in a timely manner and get your edited video back to you before the deadline that works for both parties.
What Editing Software Do You Use?
At RADProd, we use Adobe Premiere Pro to edit videos. Premiere is the industry-standard program that produces quality, professional editing that is ideal for all types of videos. Our team is extremely talented and knowledgeable in Premiere.
Contact Us To Get A Free Quote