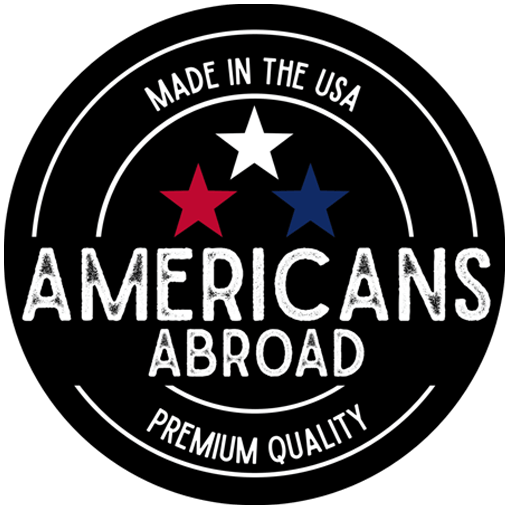 A mockumentary-style digital series that follows the exploits of an inept travel show host and her sarcastic unpaid intern as they attempt to travel across the globe without a budget…Stay tuned to see how they pull it off!
"Americans Abroad" is produced by Real Art Daily (RAD) Productions. We are a film and theatre production company based in Los Angeles. Our vision is to be a leading cross-functional media company that delivers quality content that entertains, awakens, and encourages female voices and diversity. Real Art Daily (RAD) Productions is a diverse company, with employees representing a wide range of sexualities, gender identities, cultures and nationalities.
Enjoy Our Lastest Episode
Join our host in the finale episode as she adventures through Venice with her intern.