Feature Flim
Georgie
In small town Oklahoma, a kindhearted and vulnerable woman who is trapped in an abusive relationship, must overcome her fear of her husband's violent rage, and her own religious indoctrination in order to leave the marriage and claim her independence.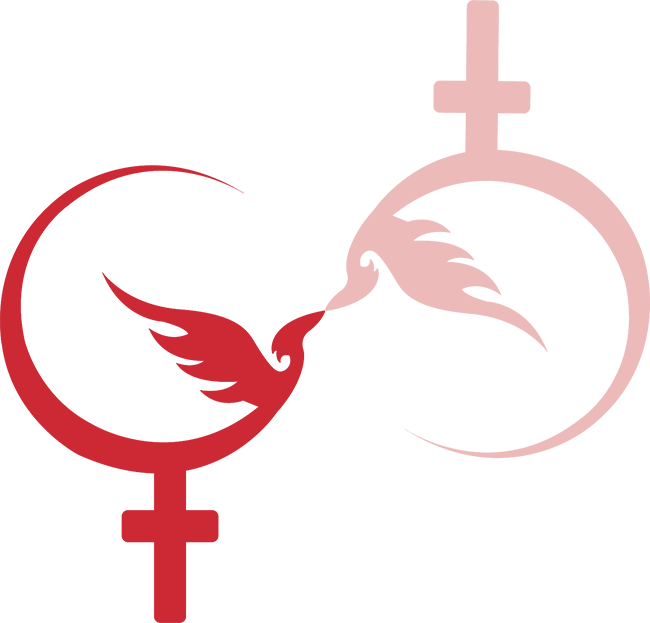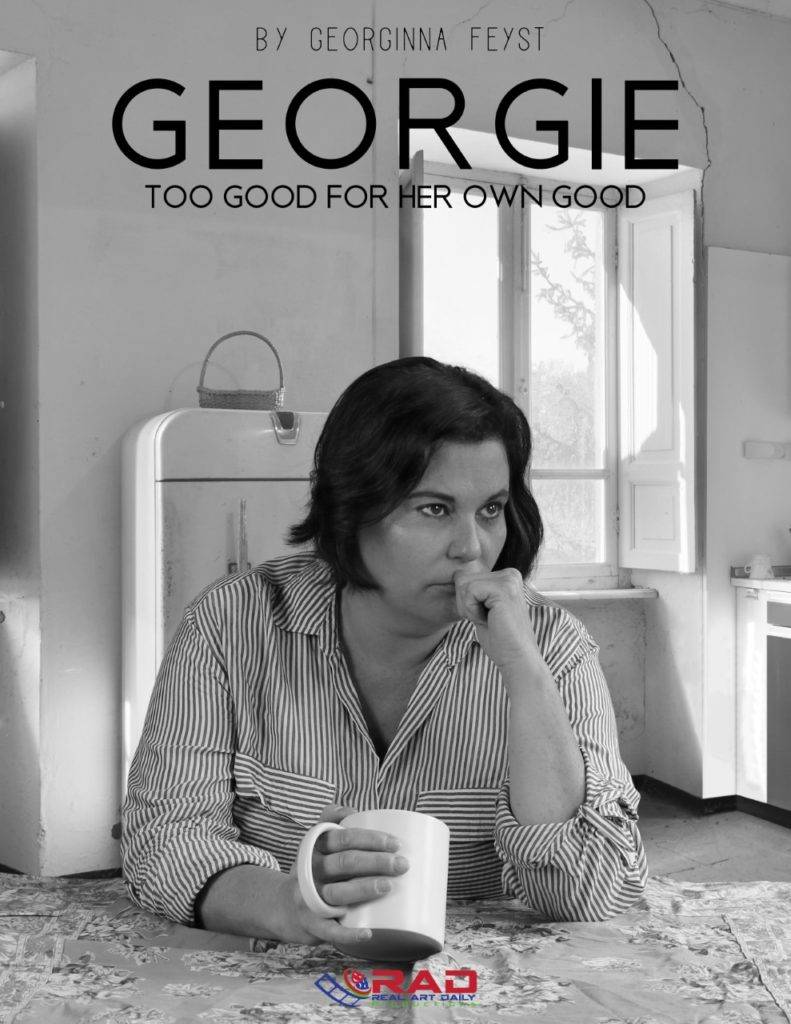 Synopsis
Our main character, GEORGIE, is a universal representation of a kind, subservient, woman from a small town in Kansas, who has a compulsion to put others before herself. This is exacerbated by her good heart, and her religious conditioning, being devoutly Catholic. She is kind, loving, compassionate, and a "bright light" to everyone. At 32, she has never had a boyfriend. Her life has been consumed with service to her church and caring for her sick mother. JAYCEE, her younger, outspoken, feminist sister, encourages Georgie to take care of herself and "get her own life", but Georgie is content caring for her mother and helping the church and community. At the outset of the film, we see the fruits of her labor, where Georgie has worked hard to organize an interfaith mixer. She brings the Protestant and Catholic churches together for the first time, attempting to heal her community of the bad blood between the Protestants and Catholics.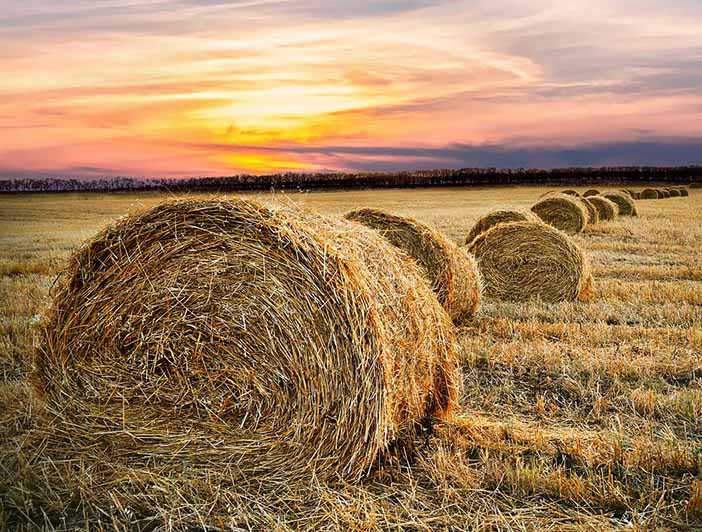 Her life changes when she meets FRANK, a handsome and charming younger man, at the church mixer, who takes an interest in Georgie. We first meet Frank at a vulnerable time in his life, after the recent passing of his father. Frank confesses to Georgie that, in an attempt to rid himself of the demons he's taken on from his father, he's stopped drinking and is sincerely trying to become a better person. Georgie has a strong desire to help him on his journey toward redemption and takes him to church with her. He pursues her romantically, but his quest for redemption and his interest in Georgie get confused, as he feels Georgie's goodness will make him good. Due to Georgie's innocence and devout religious beliefs, she overlooks the emergence of some of FRANK's darker tendencies. Despite Jaycee's unrelenting warnings, Georgie marries Frank and they move to his hometown in Oklahoma.
Frank begins drinking again at the wedding reception. His violence toward Georgie erupts nearly immediately after the wedding, when Georgie asks an innocent question and unknowingly triggers his narcissistic wound. But now, as a married woman, Georgie is trapped by the rules of her church. She also lacks the education and resources she would need to support her and her children. After bouts of uncontrollable violence, Frank becomes remorseful and tries to redeem himself. Georgie continues to believe in the good in him and his ability to change, but the violence continues to escalate over time. Society's service organizations look the other way: the police, the hospital, and of course, the church.
After much urging from Jaycee and ROSA, her Mexican-American neighbor and friend (a friendship forbidden by her racist husband), Georgie finally sees that her life is in danger and she must leave her husband. She must come to terms with her own beliefs about God's love for her and call upon her inner strength and courage to put her life before the rules of the patriarchal church. She must love herself enough to leave her abuser. With the help of her female allies, Georgie secretly educates herself and develops the resources needed to support her and her children. She finally leaves Frank, who has devolved into an irredeemable monster.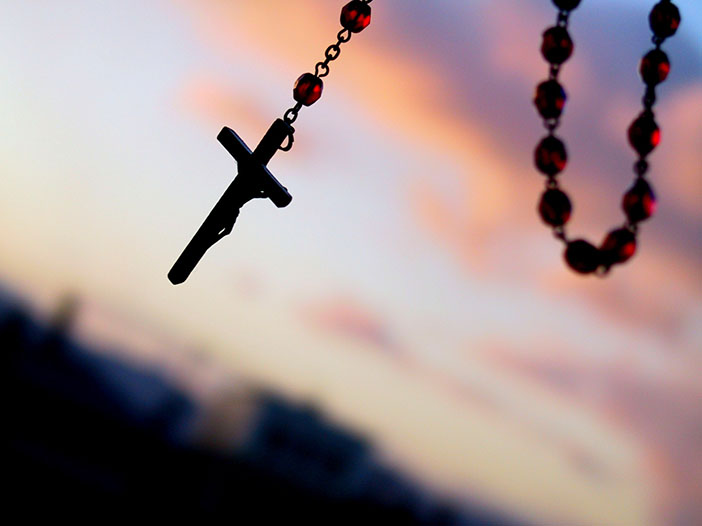 Helping Domestic Violence Victims
We have compiled resources to help abuse victims and empower women. The resources found here are to help inform one in a variety of situations. Gaining more knowledge on the subject is the best first step one could take. Take this step with us and learn how to support one another.