Why You Should Consider Outsourcing Your YouTube Video Editing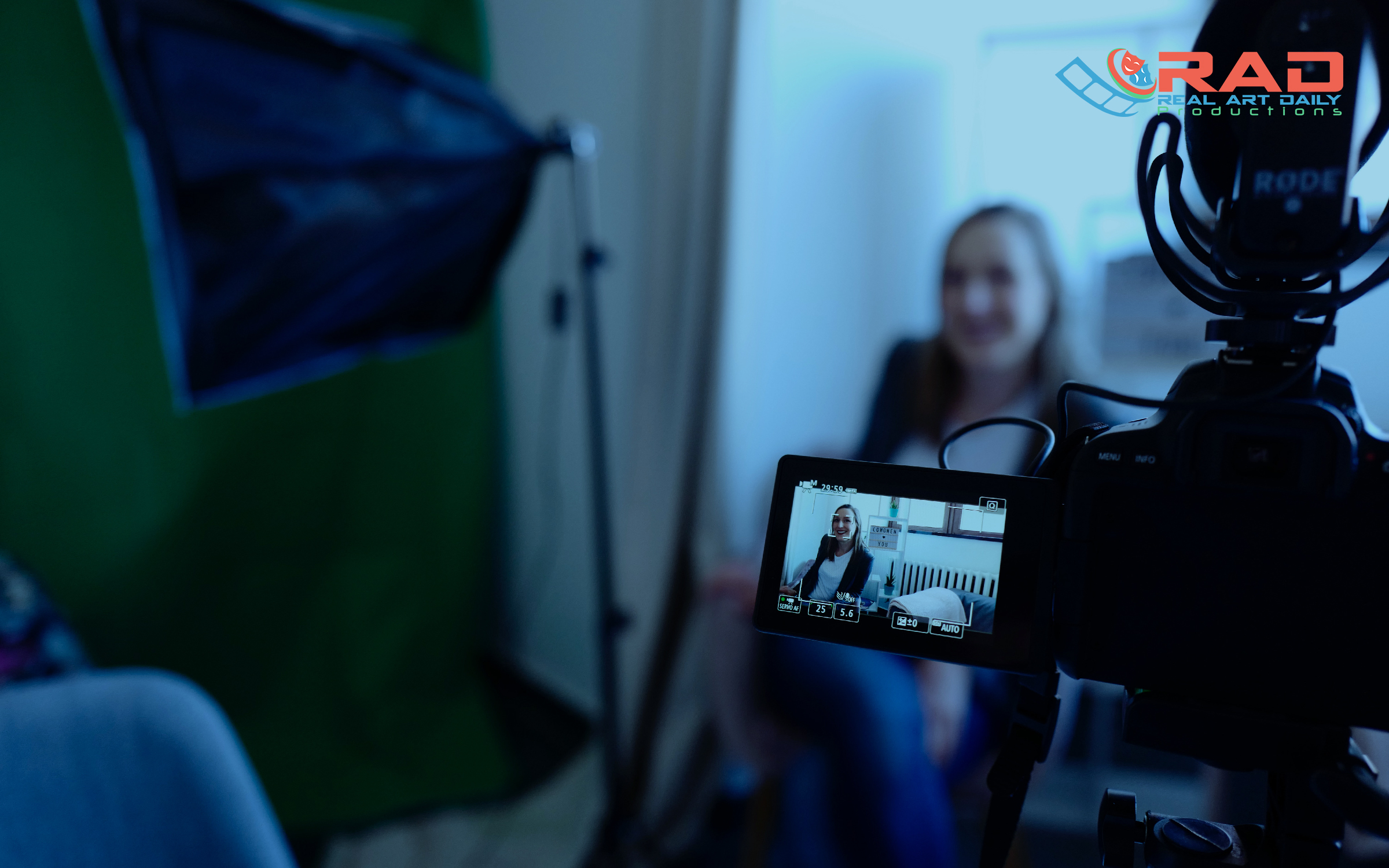 Have you decided to start a YouTube channel, only to become overwhelmed by the amount of work it takes to post on a regular basis? Have you tried to learn how to edit your own videos, only to find out that the process does not come naturally to you?
Whether you are an individual video creator, a podcaster looking to post video versions of your regular episodes, or a business looking to get into the world of online video, there are many potential benefits of hiring a video editor.
More and more people have begun to outsource the editing and post-production of their YouTube content, in order to reduce their own workload. Outsourcing YouTube video editing may sound like a difficult and expensive process, but it does not have to be — so long as you understand why you are doing it, and the steps you need to take, to get the results you want.
Reasons to Outsource Video Editing For Your YouTube Channel
Outsourcing is less time-consuming
Depending on the needs of your project, the editing process can take multiple hours per minute of finished video content. The more time you have to spend on editing, the less time you have to do other work or just to relax and take time for yourself. This is a major reason to outsource video editing for YouTube.
More time to spend on producing quality video content
If you love to conceptualize and shoot video projects, but find editing to be a drag, consider hiring someone else to do the post-production work. This way, you'll have extra time to put more effort into higher-quality youtube videos, or to make more of them.
Editing yourself is not fun
Staring at your own face, and listening to your own voice for days, or weeks, is not enjoyable for anyone. Hiring someone else to cut down on the amount of time you have to spend staring at your own likeness on a screen is good for both your workload and your mental health.
The work is done by professionals
Learning how to edit your own work can be a difficult and time-consuming process. There are many different types of editing software, and an entire vocabulary of professional terms, like "eyeline match" and "J-cut," which may be unfamiliar.
Professionals dedicate years of their lives to learning editing – either in formal programs, or by teaching themselves. Hiring an experienced editor saves you time and energy, and is more likely to yield high-quality results.
Gain a new perspective
Bringing an outside editor onto your project gives you a new perspective, which may change the direction of your creative work, for the better. 
What to look for in a YouTube video editor to outsource?
Do they match your style?
If you have been editing your YouTube videos on your own before deciding to look for an editor, you will want to make sure that the transition between editors is as seamless as possible. If you have a signature look to the way your videos are edited, make sure that the person you are hiring is able to replicate it to your satisfaction.
Which editing software do they use for YouTube videos?
If you have a preference for which software your editor uses, make sure that they use that software. This can be critical if you want to make the final pass of edits before a video goes live.
Can they meet your deadlines?
If you are working on a strict publishing schedule for your YouTube content, make sure that your editor will be able to keep up, and have your videos completed on schedule.
Are their services reasonably priced?
Editing is incredibly time-consuming, but that doesn't mean you need to spend your entire video budget. Find someone who charges a rate that is in line with how much you are willing to spend.
The average rate for a video editor can range anywhere from $75-150 depending on the person's location, skill level, and experience.
How to outsource YouTube video editing?
If you have decided that you definitely want to outsource the editing of your YouTube video project, here are the steps to take toward doing it successfully.
Find your video editor
Editors can be found in a few different ways.
Firstly, there are freelance editors on Fiverr. This is going to be the least expensive option, but also the most unreliable. The quality of services varies greatly and many of the site's freelancers may not be willing to communicate with you, in order to know your deadlines and what you want out of the project.
Secondly, you can post a listing on a job search website like Upwork or WayUp and let editors apply for consideration. This could be a good option if you want to hire a single editor to work with you or your company on a part-time or full-time basis, for an extended period of time. However, the work required on your part to post the listing, sort through applications, and conduct interviews with applicants, may not be worth it for short-term projects.
Finally, you can reach out to a video production or post-production company that offers video editing services. These companies employ skilled YouTube editing teams, who work on a variety of video projects. This eliminates the need for you to sort through hundreds of freelancers to find the right match. There are many companies that offer these services, including Real Art Daily (RAD) Productions.
Set up a communication method
Once you have found your editor it is necessary to set up a proper method of communication. You could schedule regular video conferences on Zoom or Skype, message each other on email, or use a service like Discord or Slack.
Give your editor the necessary information
Your editor needs to understand your video project, and your needs and goals, with regard to style and content. Here's a list of information you should give the editor (before they start editing your footage):
Desired length of the final project

Demographic information of your intended audience

Your intended turnaround time

Your budget

Video format

Resolution

A description and/or examples of how you want the project to be edited
Set up cloud storage
You're going to need to transfer footage between yourself and your editor, and the best way to do so is using cloud storage, as it allows the project to be done remotely.
There are many different places to set up cloud storage. If you're new to transferring large files, you can use whichever service your editor prefers. If you need to set up your own cloud for the project, some of the most popular options are Google Drive, Microsoft OneDrive, MediaFire, WeTransfer, and DropBox.
Final remarks on outsourcing video editing for youtube
Outsourcing YouTube video editing can seem intimidating, but it doesn't need to be, as long as you follow these tips. No matter what you need to have edited, communication is the key to success. Make sure that you provide your editor with all the necessary information.
RADProd is proud to offer top-notch YouTube video editing under its post-production services at an affordable price. RADProd's diverse team of editors will work closely with you to deliver the best possible video.